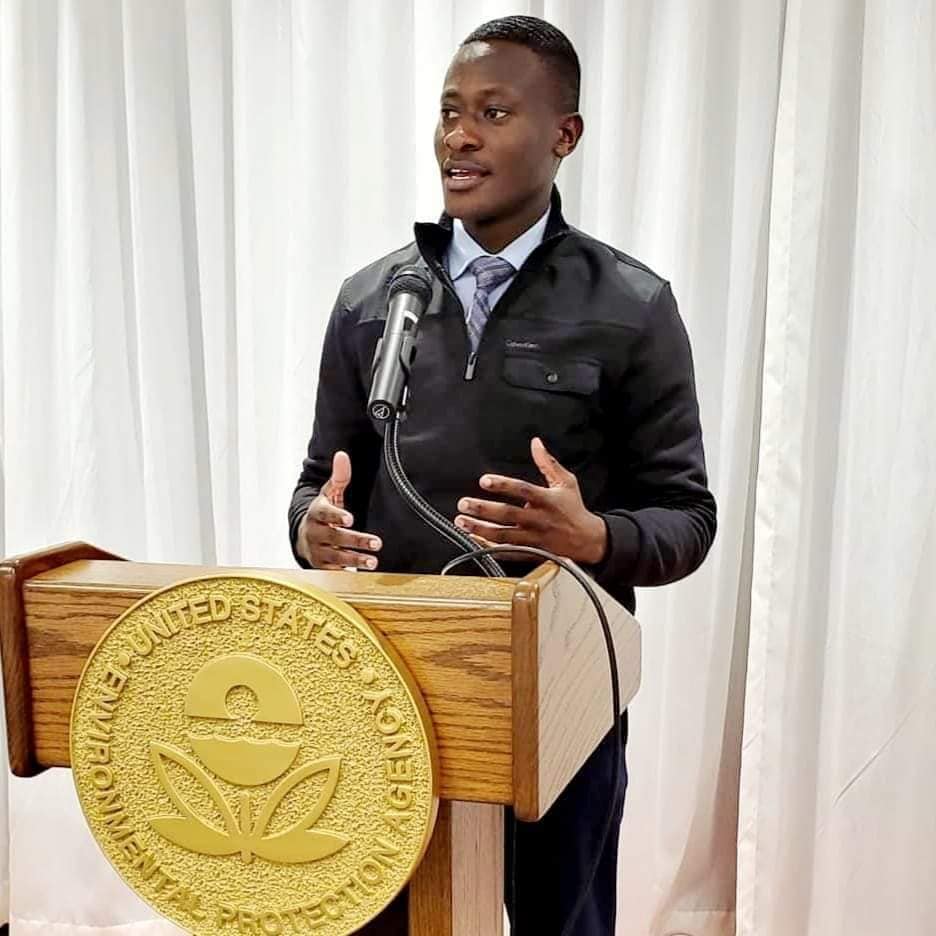 Celebrating our ABEC alumni at 20 ~ Mr Nnana Edmund
Mr. Nnana Edmund, an alumnus of ABEC (2010), is an Environmental Scientist.
After graduating from ABEC, he studied at the Imo State Polytechnic Umuagwo where he obtained a National Diploma in Agricultural Technology (2012). He moved to the United States and obtained a BS. in Agriculture (Magna cum laude) from Texas A&M University- Kingsville (2015); M.S. Environmental Science (2019). Mr. Nnana graduated as the Distinguished Undergraduate and Graduate student at both the 2015 and 2019 commentment ceremonies and will begin his PhD at the University of California, Berkeley this spring in Environmental Science, Policy and Management.
Mr. Nnana is currently a Project Manager with the United States Environmental Protection Agency (EPA), a federal agency, charged with protecting the environment through rule implementation and research. Mr. Nnana is also a logistics officer in the United States Army Reserves. He enjoys travelling and hanging out with friends in his spare time.