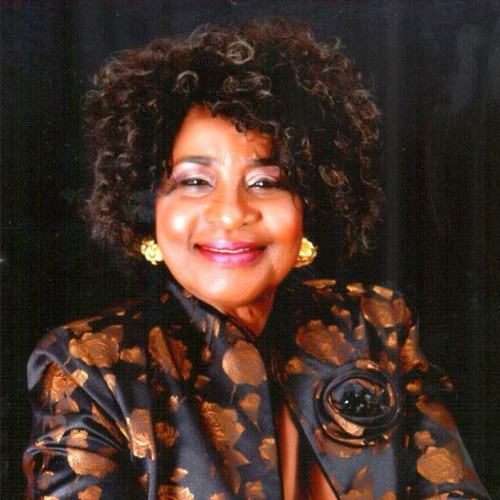 A thoroughbred teacher, Rivers State-born Dame (Dr) Toby, 75, is reputedly one of the first women in the South-South to obtain a P.hD. in Education. The Ph.D which she obtained from the University of Port Harcourt in 1990 was preceded by a Masters degree in Education from the University of Bath in Britain in 1982, a first degree from the University College, Cardiff in 1978 and National Certificate in Education (NCE) from the Rivers State College of Education in 1975.
A woman committed to fine details, she left huge legacies as a teacher in several schools across Rivers State, starting in 1963 at age 22. Owing to sheer hard work, she climbed the ladder to the position of principal. Indeed, she is well known in the region for her feats as principal of St. Scholastica Girls' High School, Bakana, Rivers State between 1979 to 1981.
To her credit, she not only succeeded in restoring the dignity of the school which lay in physical and reputational ruin, she re-affirmed its status as an all-girl school, enforcing the removal of the male students amidst fierce opposition. Also as principal of the Holy Rosary Secondary School in Port Harcourt (1982 to 1988), she left behind the same legacy of enforcing high standards, innovative administration and discipline. Thus, after retirement form the Rivers State Civil Service as a director and still burning with the zeal to keep nurturing children, she decided to embark on the journey of running her own schools, not only to continue in the tradition of excellence, but to also realise more of the personal innovativeness she typically weaves into her work with schools but which were sometimes stifled by official bureaucracies.
Dr. (Mrs) Christie Toby's legacy however is incomplete without a citing of her profound philanthropy. From driving to Internally Displaced Persons (IDPs) camps across Rivers State and the South East, distributing relief materials during the Civil War as a young woman and a social worker with the World Council of Churches, to providing scholarships to hundreds of indigent students, or supporting young clergymen and assisting widows, Dame Toby, a knight of the Anglican Church has touched uncountable lives and noiselessly so in the last six decades plus.
Regarded as the Mother Teresa of Opobo Town, the grandmother of eight has supported countless persons from inside and outside of her hometown, notably widows, and indigent and childless women. She even founded a philanthropic and social club, the Opubo Bibi Mu Ere Ogbo, to fend for her women. Through these, she has built houses for some, given accommodation to others, or even employment to scores of women and their family members.