Welcome To ABEC Girl Guides
NIGERIAN GIRL GUIDES ASSOCIATION
ABEC COMPANY
The Nigerian Girl Guides Association is a voluntary organization open to all girls, young women, and adults without distinction on status, religion, nationality, and tribe. 
This is an Association where Young girls and young women are provided with opportunities for self-training in character development and services to others based on spiritual and moral values, responsible citizenship, and service to their communities.
ABEC Guide Students are morally and academically sound.   The self-training received through guiding has added more value to their lives.  Hence in the school, we have a lot of programs such as keeping fit, becoming a homemaker, giving services, keeping the  Guide Law, getting to know people, enjoying the outdoors, ability to make decisions for yourself, and exploring the arts.
Also, our Guide Students are encouraged to develop their line of interest fully.
To enable girls and young women to develop their fullest potentials as responsible citizens in the world.
All girls are valued and take action to change the world
Follow our activities every Friday during 1.20 pm club time.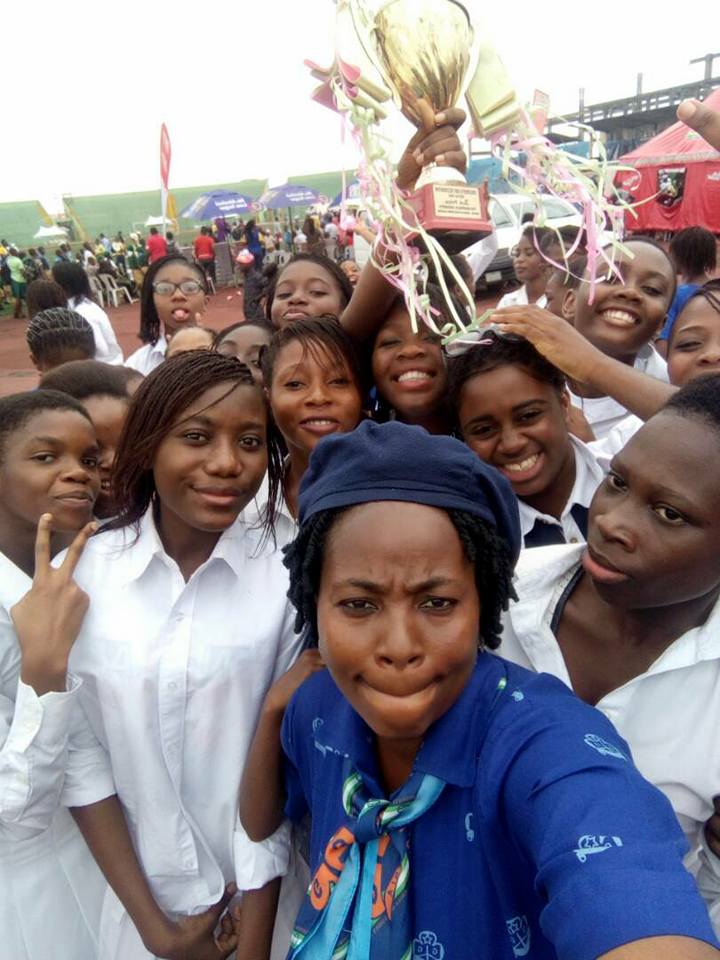 On my honour, I promise to do my best
To do my duty to God and my country
To help other people at all times
And to obey the Guide law