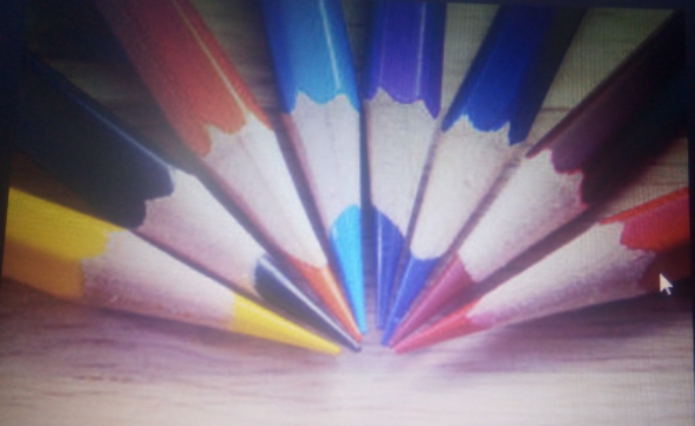 LIKE A PHOENIX REBORN FROM ITS ASH… 2019 Graduating Class
The Chairman ABEC Group of Schools, The CEO of ABEC Group of Schools, The Executive Director, The Managing Directors, The Principal, The Chairman of Parent-Teachers Organisation, Members of Staff, Students, Graduating Class, Distinguished Ladies and Gentlemen. It is with pleasure and a deep sense of humility that I stand before you to deliver this valedictory speech on behalf of the highly esteemed set of 2019.
l must say, ABEC is not perfect, but is definitely a great alma-mater because it brings out the best in you. We are very glad and appreciative for the opportunity to attend the school with a mission to inculcate key skills that will produce independent and self reliant youths.
Words cannot describe how indebted we are to our teachers. I really wonder what the world would have done without them. After spending six years in ABEC, we know that all they want is for us to be successful. Please accept our gratitude for all the stress you went through to organize extra classes and we apologize for not realizing early how important they were.
To the students, if your ambition does not frighten you. its not big enough. Do not aim for perfection, but search for progress. As a class, we plead with you to learn from our mistakes because they can only be repeated if a lesson is not learnt. Always know that life is not always a bed of roses for when you pray for rain you have to deal with the mud too.
To the parents, we thank you for your love, support and prayers. Always know that we are grateful even when we rebel. Please when our true colours, as children erupt, handle us with care, tame us because as many as God loves, he rebukes and chastens.
Finally, to this beautiful graduating class, Congratulations! We came, we saw, and we conquered. Scars from past seniors have made us stronger, so I would really advice the world to get ready because we are released from ABEC to set the world ablaze. We promise to take the name of ABEC to the mountain tops, we promise to uphold the virtues and legacies you taught us and we promise to fight assiduously to keep the name of our alma mater flying across the vales and seas of the world.
To the people we are leaving behind, please keep the flag scaling high, and note that this is not goodbye because it is simply a break before we resurface like a phoenix reborn from its ashes.