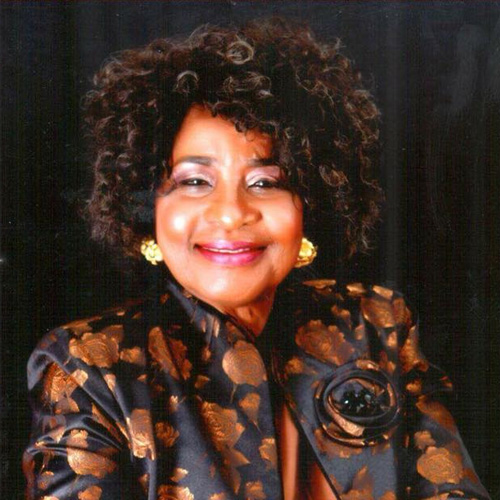 2019 Valedictory Speech by Dame (Dr) Christie Toby
Posted by

Categories

Blog

Date

October 11, 2019
Today we are sending out yet another set of ambassadors of high esteem into the world to brail the  trai, l bring honor to their parents, their Alma mate and the nation.
You are from today, being released to face challenges, meet unfriendly friends, people with varied characters, and of course, some genuine and responsible few. You must therefore be observant, and make haste slowly before you fall into wrong hands.
We implore to remember to keep to the trainings you received from the institution. We expect you to be an example to ask many as you get in contact with all the days of your lives.
Remember at all times, to be close to God, seek his face and allow his words to guide and rule your lives. Mind the company you keep. At all time, check – mate yourself so you don't drift away from the right path. Your parents must remain your confidants as this will keep you out of mischief and its attendant Consequences.
Remember we all look up to you to return with laurels of good behavior, continue to look to Jesus    for his presence in your lives. We thank our dear parents for their Sacrifices, depriving themselves of great comfort and have invested so much on you, and are still ready to spend more to make sure you surpass them and achieve greater heights.
To the rest of the returning students, we wish you a relaxed and happy holiday, we implore you to make positive impacts on all other children that you will come in content with during the holidays.
We hope that you will be able to assist your parents with some domestic chores.  We will as usual have our holiday/ summer classes. Its going to be very exciting, come with your friend for the new experience that will be unleashed.
Also this august, the  abec  football academy is taking off with coachings from renowned national coaches and referees.
From the next academic session 2019/2020; the school will star her   football   academy, that will in addition to full academic studies expose  interested   footballers, both boys and girls to join the academy.
At the end of the course here, if you are able to make your mark, with the academy, you will stand the chance of being sponsored abroad for your degree programme fully paid by an international   football academy.
This programme can only be accessible  to students who will  in addition to the football interest, make high academic grades. It therefore will entail hard work on the part of the interested students.
I wish you huge success in your future endeavours and  God's abiding  grace.
CONGRATULATIONS!!!!!