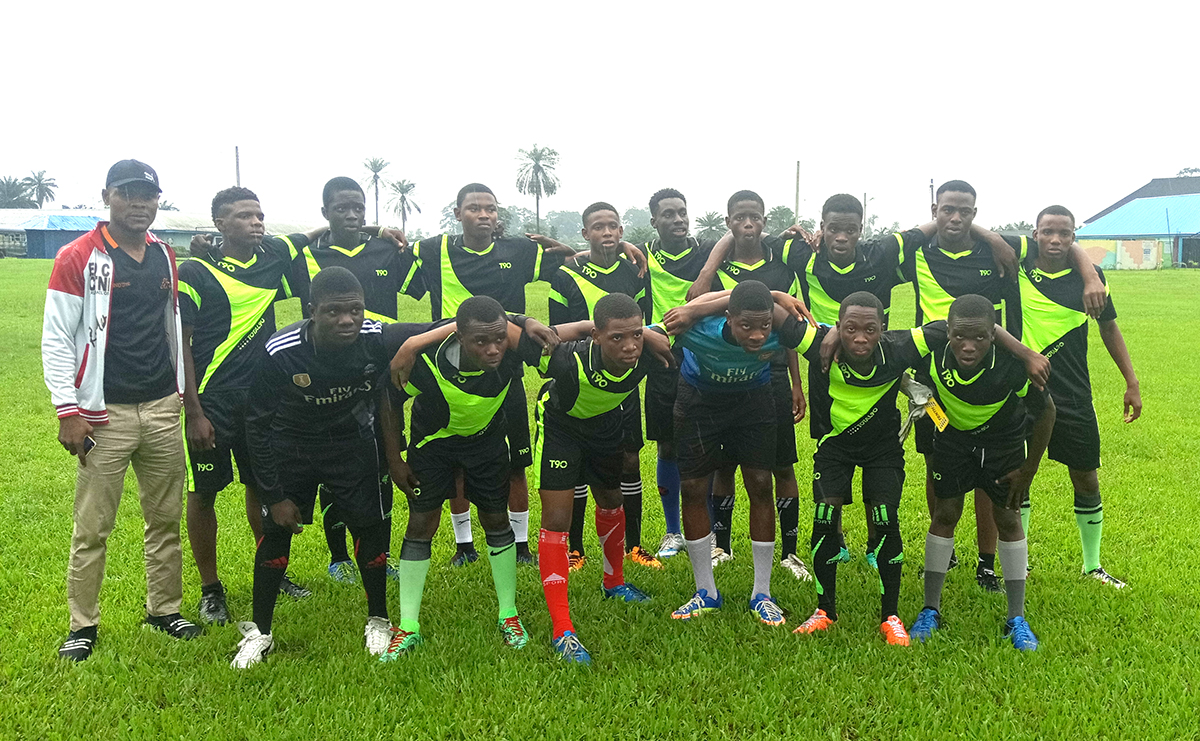 The sounds of war drums could be heard on the battleground. Therein formation lines are drawn, in which all eyes gaze on the prize.
ABEC Lions FC are set to clash with Brain field FC later on today. This
match is going to be interesting as both teams posses talented players.
Among ABEC Team are:
Ogbanga David – Right-back
Emo Amachree – Right-Winger
Ebioto Nelson – Defensive Midfielder
Celestine Odeh – Midfielder
Godstime Yamiye – Central-back
Cedric Reuben – Goal Keeper
As gold is tried through the fire, so will the best team come out shining, clutching the trophy at hand. Who is it going to be? Stay tuned to find out about this incredible game!